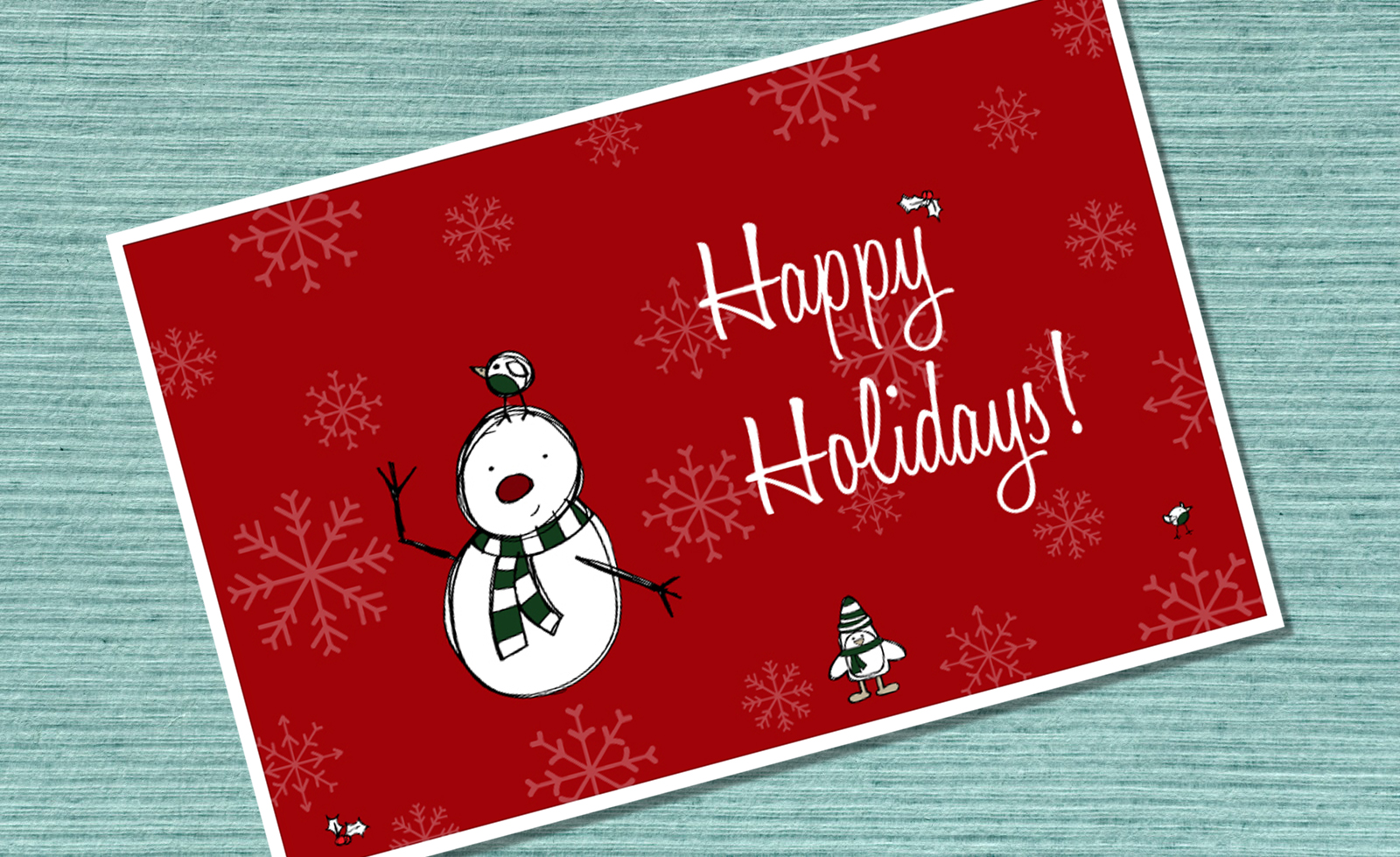 Happy Holidays!
On behalf of the Board and staff at Volunteering Australia (VA), we would like to take this opportunity to thank you for all your support and engagement during 2013.
In return, here is a first look at a video developed by our partners at SEEK, highlighting how easy it is to volunteer. Click here to view the video and feel free to share it with others!
So we can celebrate this time with our family and friends, the VA office will be closed over the holidays from Wednesday, 25 December 2013, and will reopen on Monday, 6 January 2014.
It's been a year filled with exciting changes for VA and and we are eagerly looking forward to 2014 (including the 23rd IAVE World Volunteer Conference)!
Wishing you and yours a happy holiday and fulfilling New Year,
The VA Team