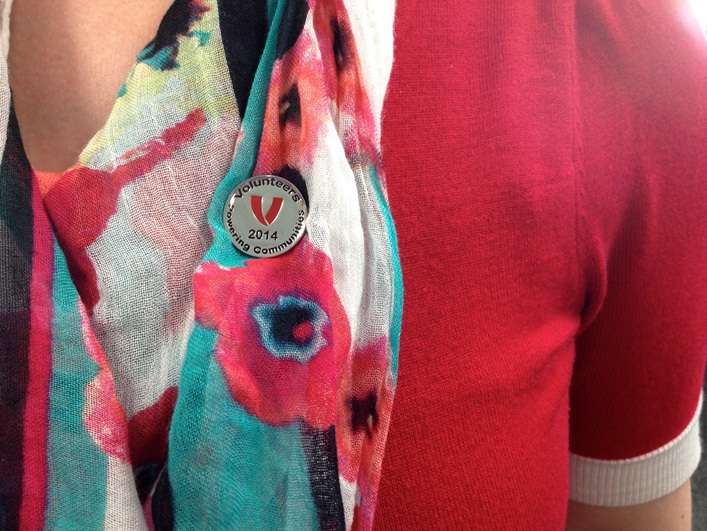 NVW2014 25th Anniversary Lapel Pins!
How are you going to acknowledge the invaluable contribution of your volunteers during National Volunteer Week?
Nothing says "thank you" like our beautifully designed lapel pins. These pins are an expression of an organisation's gratitude for the loyalty and dedication of volunteers powering our communities.
Our volunteer pins are a great memento of National Volunteer Week, and with everyone wanting to get their hands on them, stock is limited.
Click here to secure yours today!