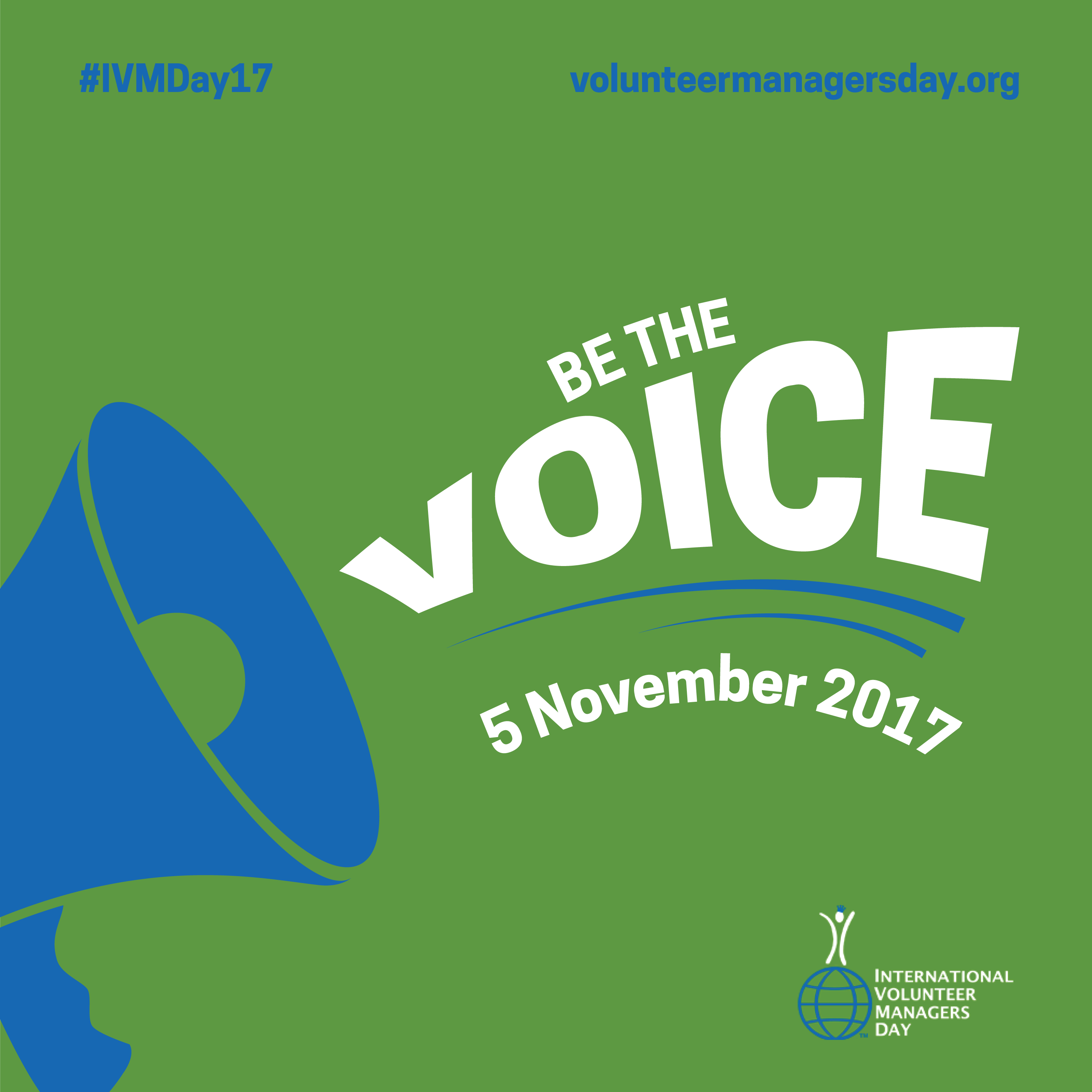 International Volunteer Managers Day | 5 November 2017
International Volunteer Managers Day 2017 (IVMD) celebrates the life-changing profession of volunteer leadership.
Held on Sunday 5 November, IVMD aims to recognise the skills, knowledge and contributions of managers of volunteers. As an official supporter of IVMD, Volunteering Australia encourages you to join the #IVMDay17 campaign and make a pledge to "Be The Voice" for managers of volunteers, celebrating their vital role for effective volunteering.
Find out more: www.volunteeringaustralia.org/news-events/events
To make your pledge download the IVMD sign here and here, or find out more by visiting the IVMD website: volunteermanagersday.org.