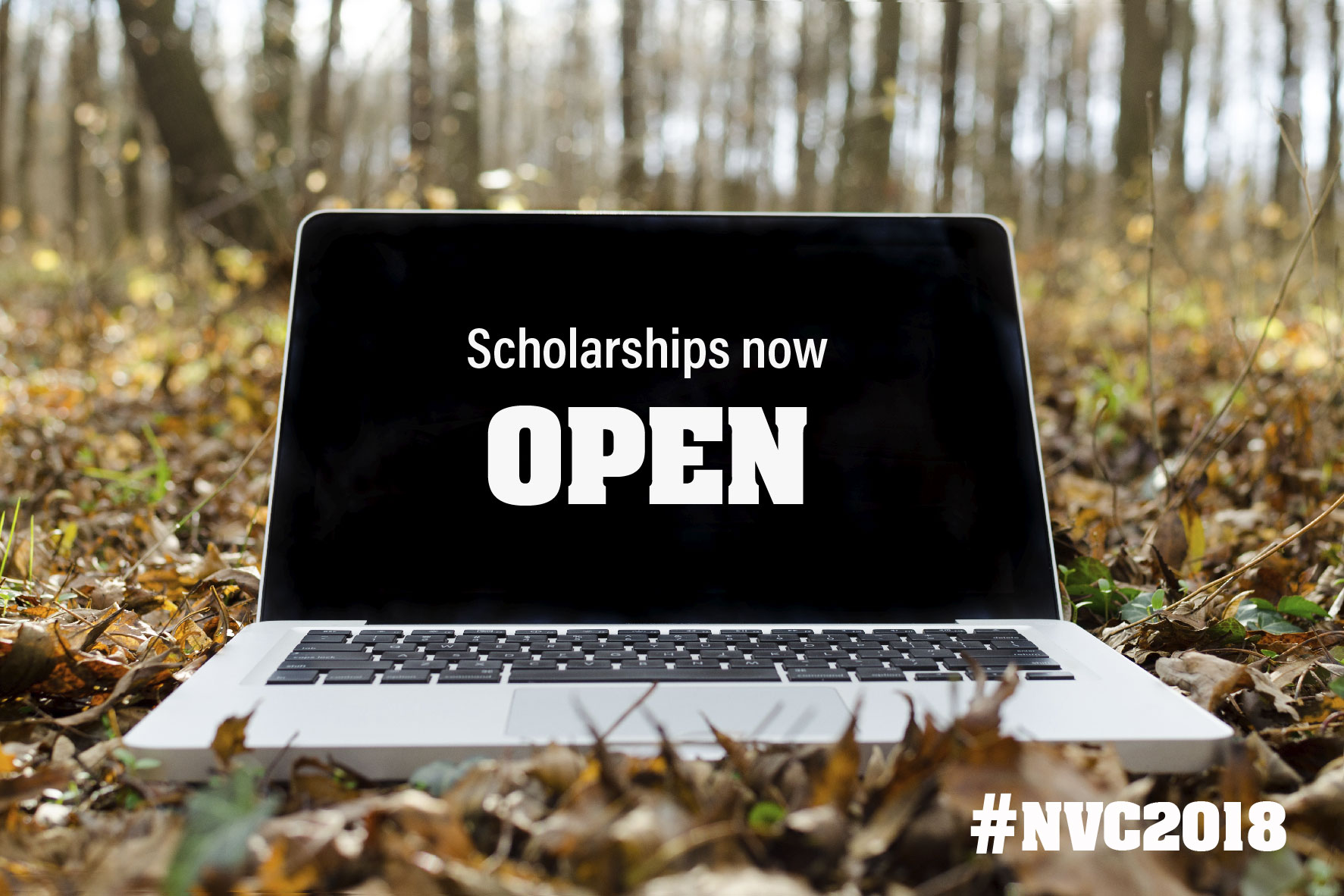 National Volunteering Conference 2018 | Early Bird Registrations & DSS Scholarships
Early bird registrations and the DSS Scholarship program is now open for the National Volunteering Conference 2018 – Ignite Invigorate Inspire. The Conference will be held at the International Convention Centre Sydney, from 20-22 June 2018. #NVC2018
The 17th National Volunteering Conference is Australia's key volunteering leadership event uniting not for profit leaders, managers of volunteers, researchers and policy contributors to advance and strengthen the volunteering sector through knowledge sharing and discussion.
Visit the Conference website to take advantage of huge savings! Early bird rates close 30 March 2018: nvc2018.com.au/register
The DSS Scholarship program supports the attendance and participation of delegates from regional, remote or rural communities, as well as those experiencing financial disadvantage or from identified low socio-economic areas. Submit your application today by visiting nvc2018.com.au/register/scholarships
If you have any questions phone 02 6281 6624 or email volunteering@conlog.com.au.