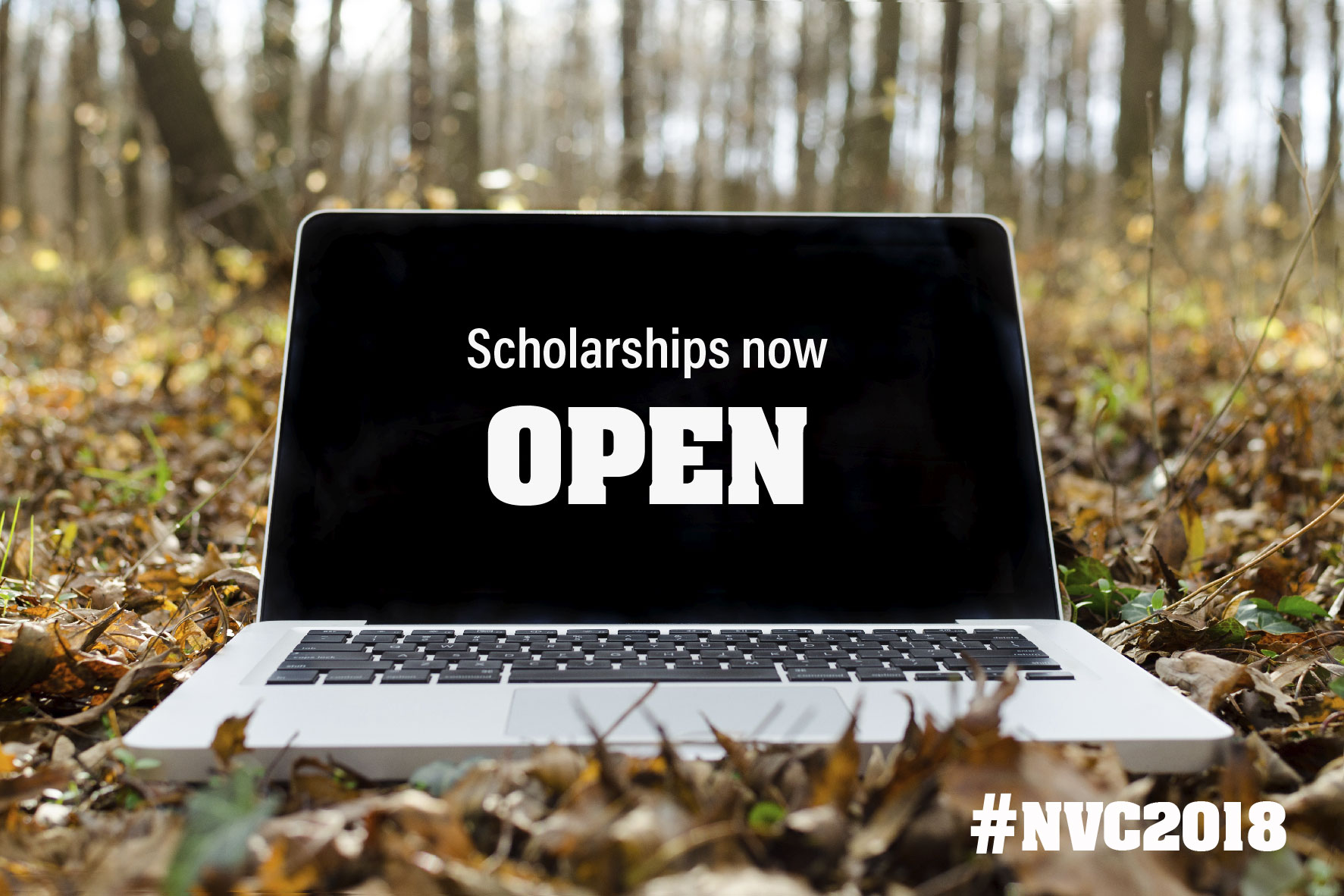 Regional and rural communities to benefit from scholarships to National Volunteering Conference 2018
Scholarships are now open for the National Volunteering Conference 2018 to be held in Sydney from 20-22 June. The three-day Conference will 'ignite, invigorate and inspire' delegates from across Australia to address challenges facing the volunteering sector and identify opportunities for progress. Read our full press release here.
Find out more about the Department of Scholarship Services Scholarships here.
Find out more about the Emergency Management Scholarships here.
Early bird registrations are also available. Visit the Conference website to take advantage of huge savings! Early bird rates close 30 March 2018: nvc2018.com.au/register
If you have any questions phone 02 6281 6624 or email volunteering@conlog.com.au.