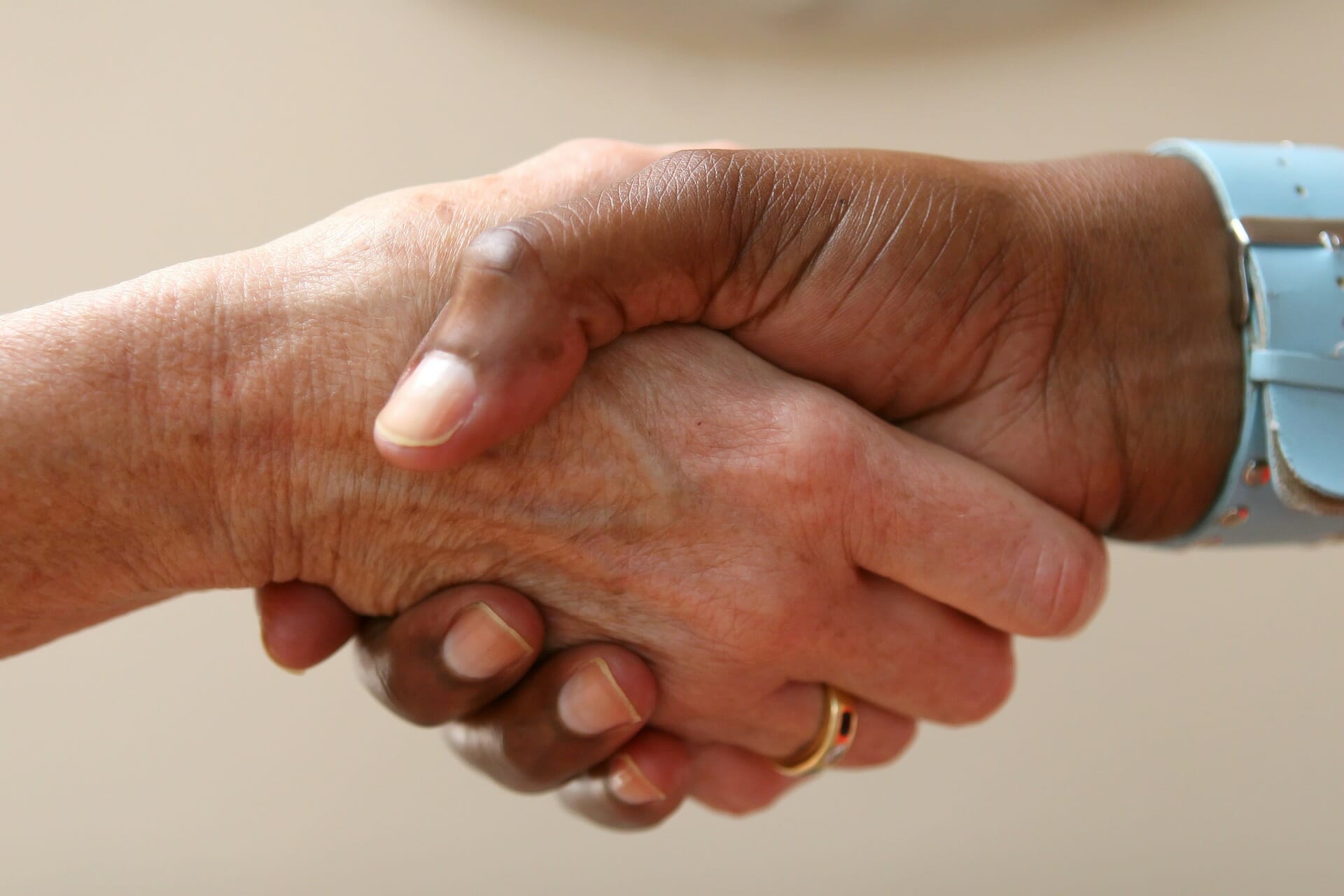 Review of the Volunteer Management Activity (VMA) – Consultation Opportunities
mpconsulting has been engaged by the Department of Social Services (the Department) to undertake a review of the Volunteer Management Program (VMP).
Through the VMP, the Department funds over 50 organisations Volunteering Support Services to deliver volunteer support across Australia. The services recruit, encourage, support and train volunteers and Volunteer Involving Organisations, and increase participation in volunteering.
Workshops will be held in a number of locations across the country. They are open to all stakeholders and will provide an opportunity for stakeholders to discuss the effectiveness and efficiency of VMP.
For full details click here.