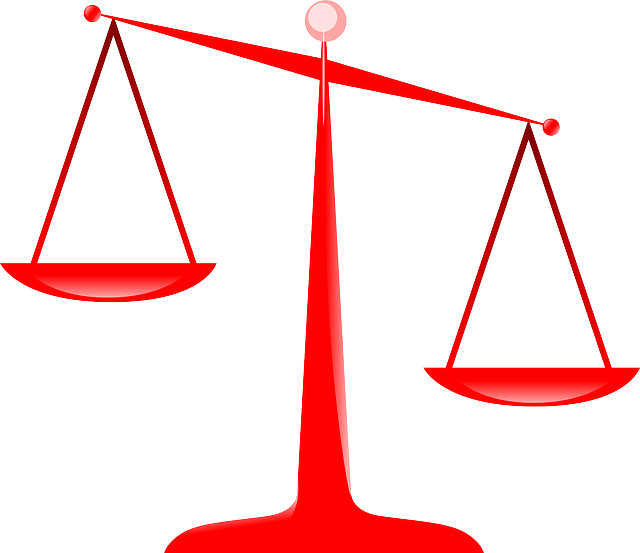 Volunteering & Sexual Harassment in the Workplace Survey
Did you know volunteers don't have the same legal protection from sexual harassment as employees under commonwealth laws? Justice Connect and Volunteering Australia are working together on a joint submission to the National Inquiry into Workplace Sexual Harassment. We want to change the situation for volunteers when it comes to sexual harassment, and we want to hear your views. If you have something to say, please take a few minutes to complete our short survey.
The Volunteering and Sexual Harassment in the Workplace Survey closes Wednesday 12 December 2018.