Peter Lucas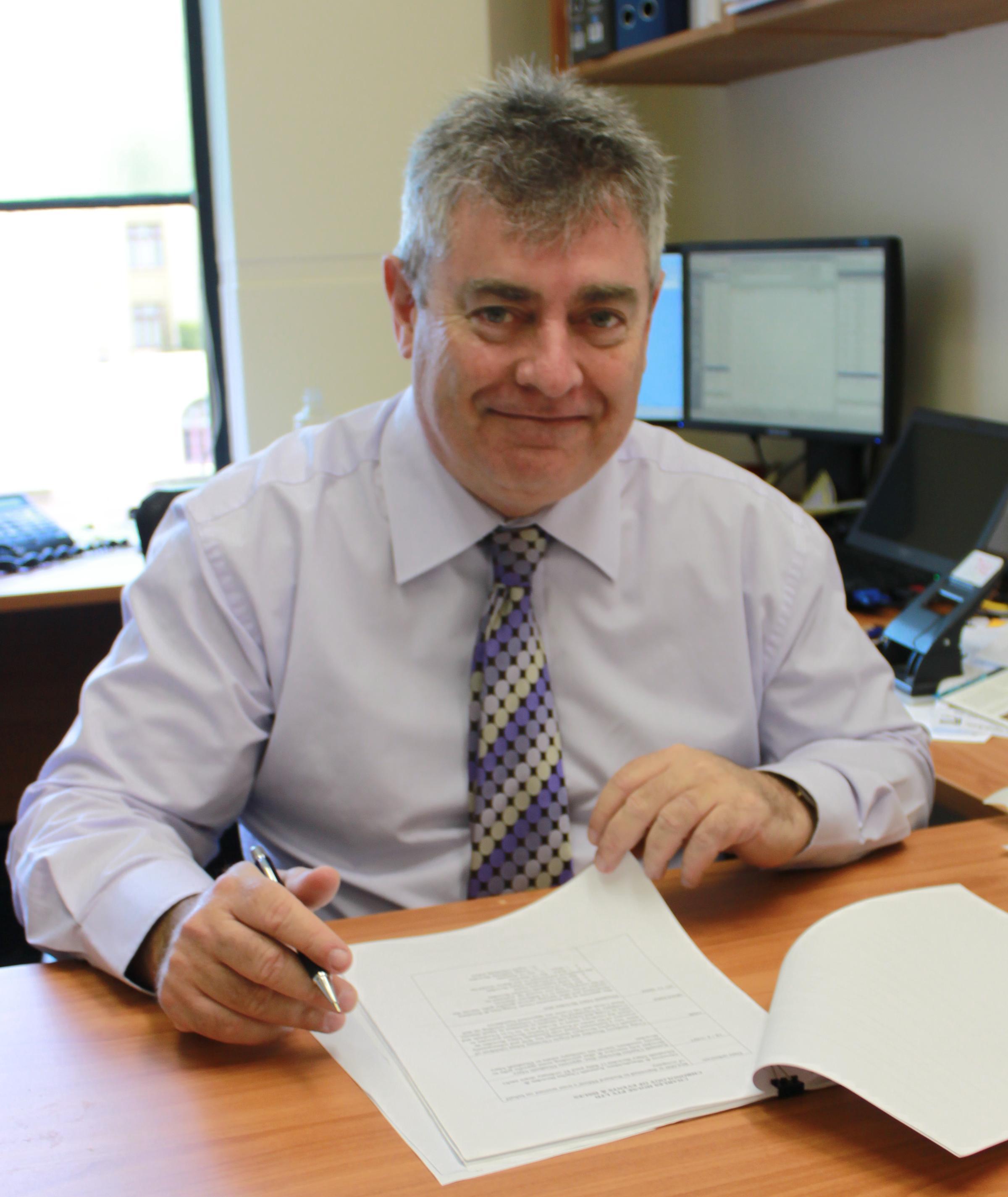 Peter was elected to the Board of Volunteering Australia in 2014. He is a Chartered Accountant with over 30 years of experience.
He began his professional career in Sydney before moving to Queensland in 1989. Prior to commencing his own practice in 1999 Peter worked in a variety of firms in Brisbane including one of the "Big 4" Accounting Firms and also smaller boutique firms.
Over the past 30 years Peter has provided significant advice to Directors of Companies and Corporations with financial difficulties, as well as those wanting to improve profitability and meet long-term goals for their businesses and organisations. With his experience in the insolvency field, Peter has developed the insight and skills required to quickly assess businesses requiring professional support and address the elements required for a successful, effective and fast turnaround, while ensuring strong corporate governance.