Events
Key dates to celebrate volunteering in 2018
National Volunteer Week

Date: 21-27 May 2018
Theme: Give a little. Change a lot.
Save the date for National Volunteer Week 2018 
(Now scheduled for the fourth week of May, so it no longer clashes with the Federal Budget)

National Student Volunteer Week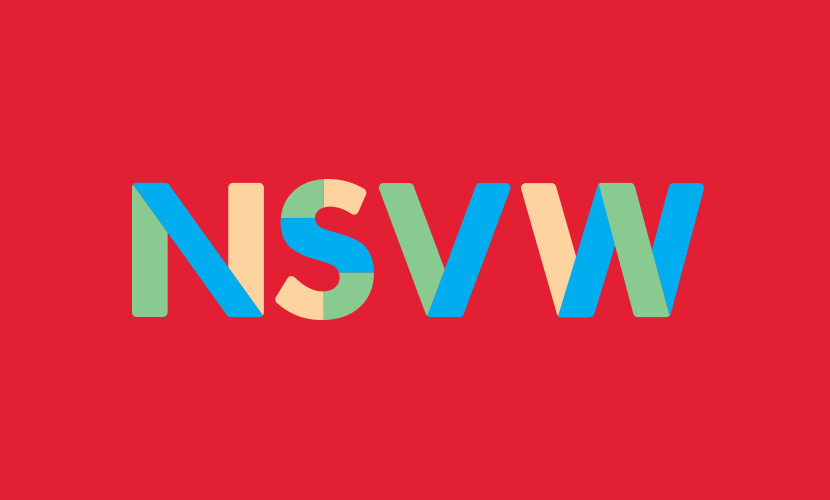 Date: 13-19 August 2018
Theme: Challenge yourself. Be the change. Celebrate each other.
A week of events, activities and campaigns that promote student volunteering led by higher education providers and schools across Australia.
International Volunteer Managers Day
Date: 5 November 2018
Theme: TBA
As an official International Volunteer Managers Day (IVMD) supporter, Volunteering Australia is proud to celebrate the profession of volunteer leadership. We encourage you to join the #IVMDay17 campaign and celebrate the vital role of managers of volunteers for effective volunteering.
Date: 5 December 2018
Theme: TBA
Volunteering Australia proudly supports International Volunteer Day (IVD) on 5 December, to raise awareness on the important role volunteers play in responding to challenges facing the world. For resources, logos and more information click here.

Save the date for the 17th National Volunteering Conference. The Conference will be held from 20-22 June 2018, at the International Convention Centre, Sydney.
The 2018 Conference will provide a forum for not for profit leaders, managers of volunteers, researchers and policy contributors to advance and strengthen the volunteering sector through knowledge sharing and discussion. This is Australia's premier volunteering leadership event, uniting the sector to ignite, invigorate and inspire on volunteering issues. For more information visit nvc2018.com.au.

Early bird registration is open until 30 March 2018. Visit the Conference website to take advantage of huge savings! nvc2018.com.au/register
The Department of Social Services Scholarships to attend the Conference are now open. The program supports the attendance and participation of delegates from regional, remote or rural communities, and those experiencing financial disadvantage, or from low socio-economic areas. Submit your application today. For more information visit: nvc2018.com.au/register/scholarships
Please note that the Call for Abstracts has closed. If you have submitted a paper, the Conference organisers will be in touch to notify you of the outcome of your submission in the coming weeks.
If you have any questions, please contact Conference Logistics on 02 6281 6624 or email volunteering@conlog.com.au.
Community events
To search/post events for volunteering involving organisations, please click on the following link to be directed to the GoVolunteer website.
---
Volunteering Australia events
See below for news about Volunteering Australia events.
The latest version of the program for the 2016 National Volunteering Conference is now available. This includes poster abstracts, updated information from presenting authors, and expanded information on the Q&A panel International forces shaping the volunteering sector in Australia. The… Read More