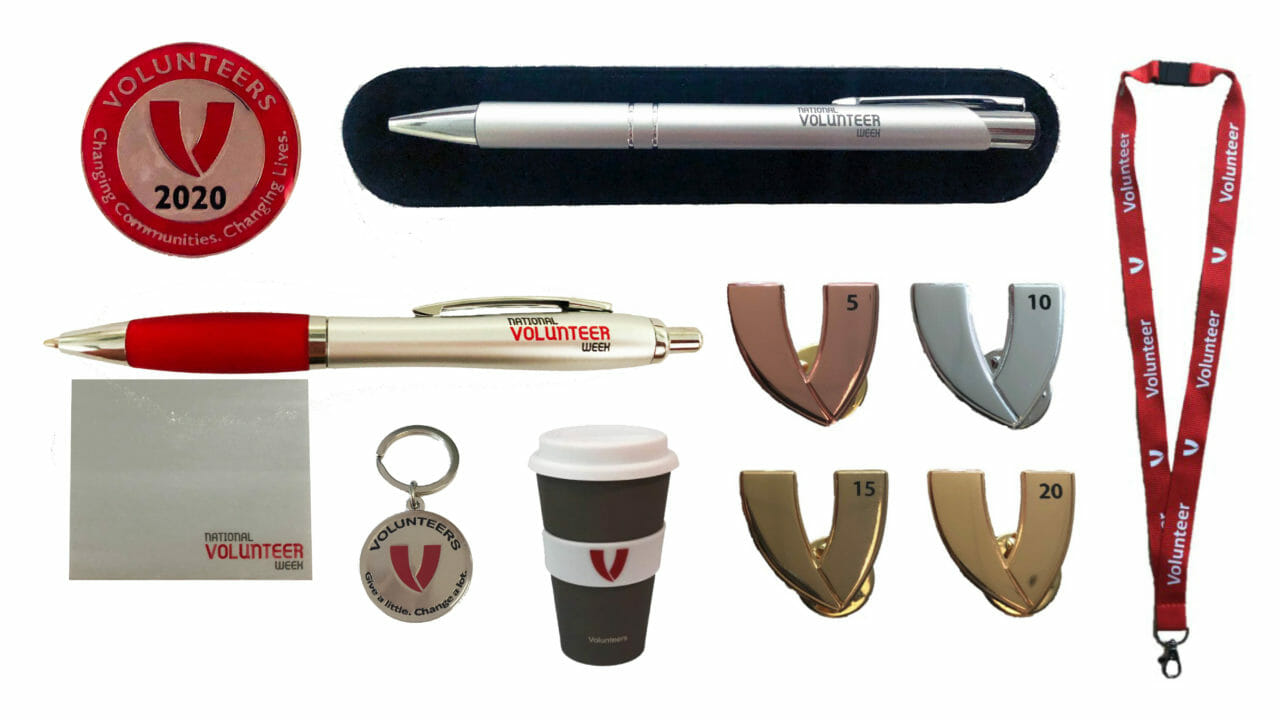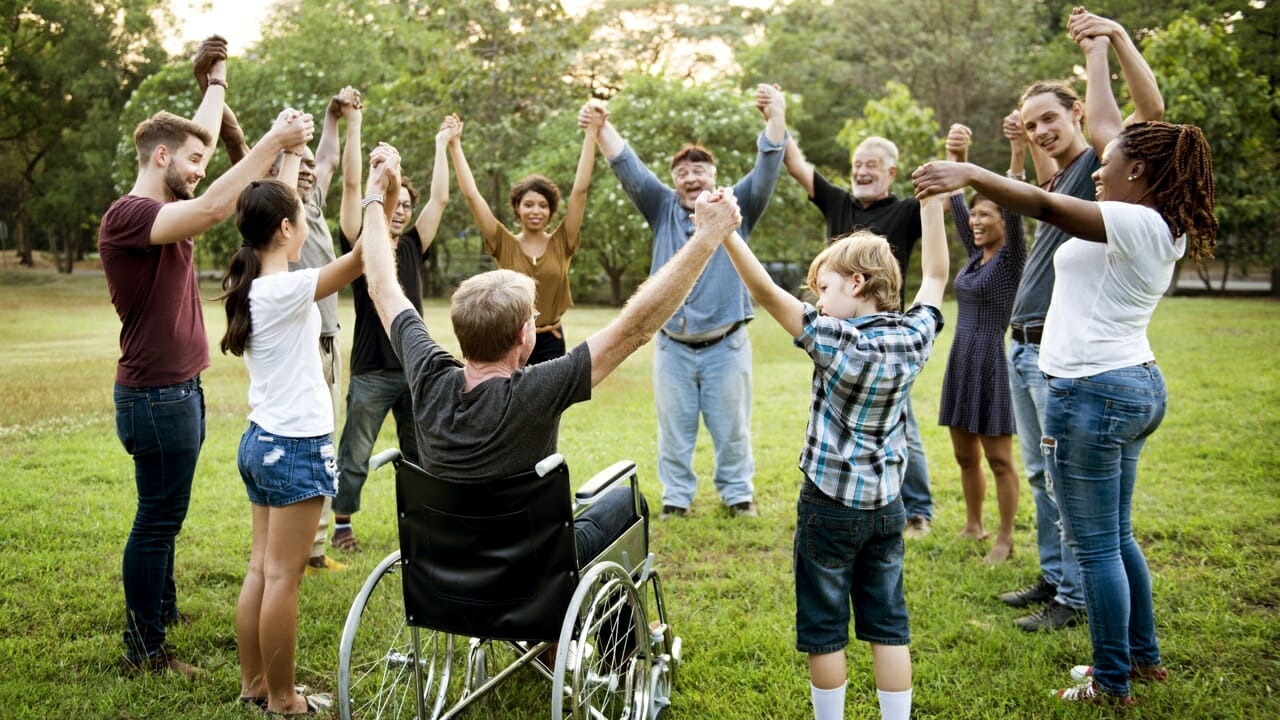 Are you a Volunteer Involving Organisation?
Find out how your organisation can benefit from Volunteering Australia's assistance.
Take a look at our Instagram
Mission Australia's Youth Survey 2020 is now open. Now more than ever, @MissionAust need to hear from young people aged 15-19 about the issues that are affecting them.

Share your voice at: http://missionaustralia.com.au/youthsurvey #YouthSurvey2020

https://probonoaustralia.com.au/news/2020/04/young-australians-urged-to-make-their-voices-heard/
Upcoming IAVE webinars on #COVID19 & the Global Volunteer Community: Building Resilience, Impact on the SDGs and more... - https://mailchi.mp/e90cb2b74eb8/iave-covid19-webinars-920889
Charities registered with the ACNC will be eligible for the JobKeeper subsidy if they estimate their turnover has fallen or will likely fall by 15 per cent or more relative to a comparable period. Self assessed - then audited.
https://treasury.gov.au/sites/default/files/2020-04/JobKeeper_frequently_asked_questions_0.pdf
Load More...
Subscribe to the Newsletter
Get the latest on news and events for volunteering straight to your inbox.