Key dates to celebrate volunteering


Giving Tuesday
Date: 30 November 2021
Social media tag: #GivingTuesday #GivingTuesdayAUS
We're proud to be a part of this global celebration of giving. GivingTuesday is a global generosity movement, unleashing the power of people and organisations to transform their communities and the world.
International Volunteer Day
Date: 5 December 2021
Theme: Volunteer now for our common future
Social media tags: #VolunteerNow #IVD2021
Volunteering Australia proudly supports International Volunteer Day (IVD) on 5 December, to raise awareness on the important role volunteers play in responding to challenges facing the world.
National Volunteer Week 2022
Dates: Monday 16 – Sunday 22 May 2022.
Theme: To be announced
Social media tag: #NVW2022
National Volunteer Week (NVW) is Australia's largest annual celebration of volunteers and their important contribution to our communities.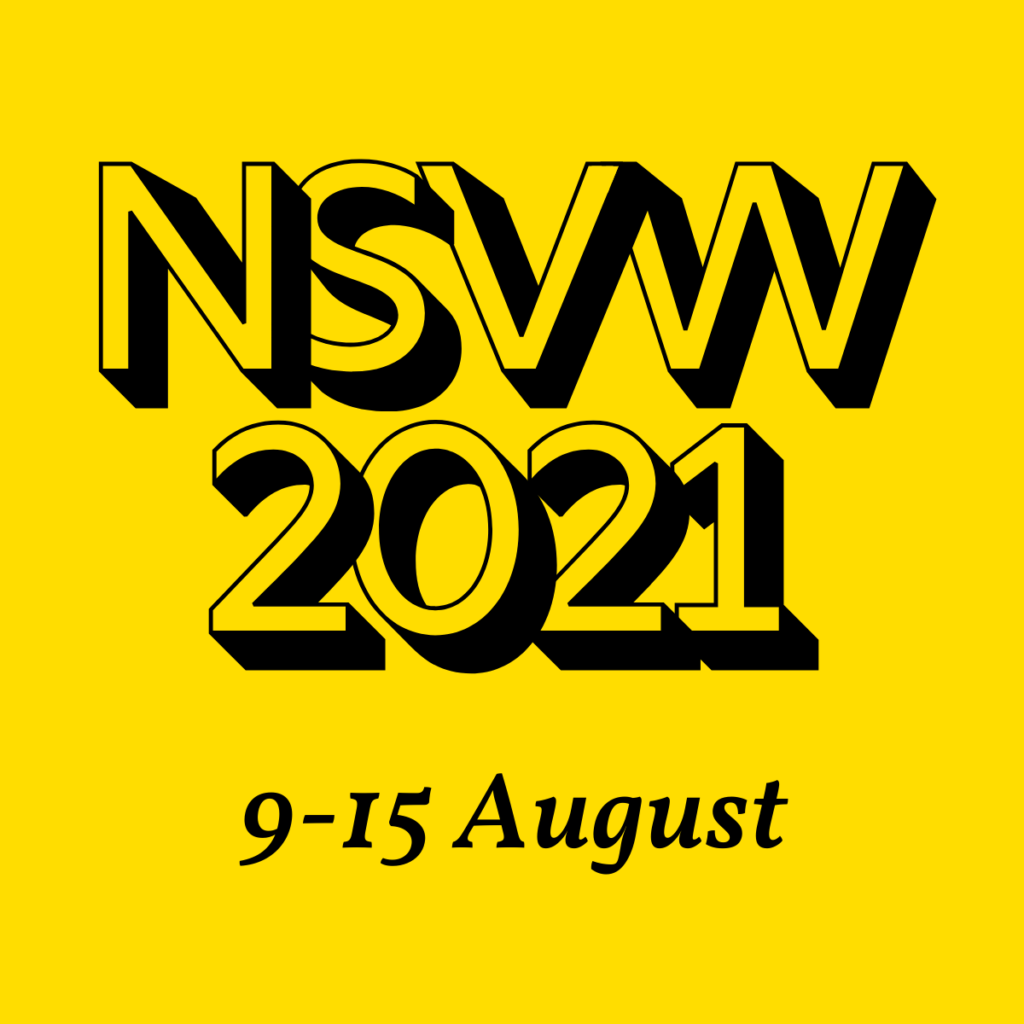 National Student Volunteer Week
Dates: TBC
Social media tag: #NSVW2022
We invite all education providers, volunteer organisations and students across the country to participate in National Student Volunteer Week.
International Volunteer Managers Day
Date: 5 November 2022
Theme: TBC
Social media tag: #IVMDAY22
As an official International Volunteer Managers Day (IVMD) supporter, Volunteering Australia is proud to celebrate the profession of volunteer leadership. We encourage you to join us in celebrating the vital role of managers of volunteers for effective volunteering.