In honour of National Student Volunteer Week, we spoke with members of the National Strategy for Volunteering Council and Working Groups to hear their insights on the positive impact that volunteering has on young people's lives.
Ashleigh Streeter-Jones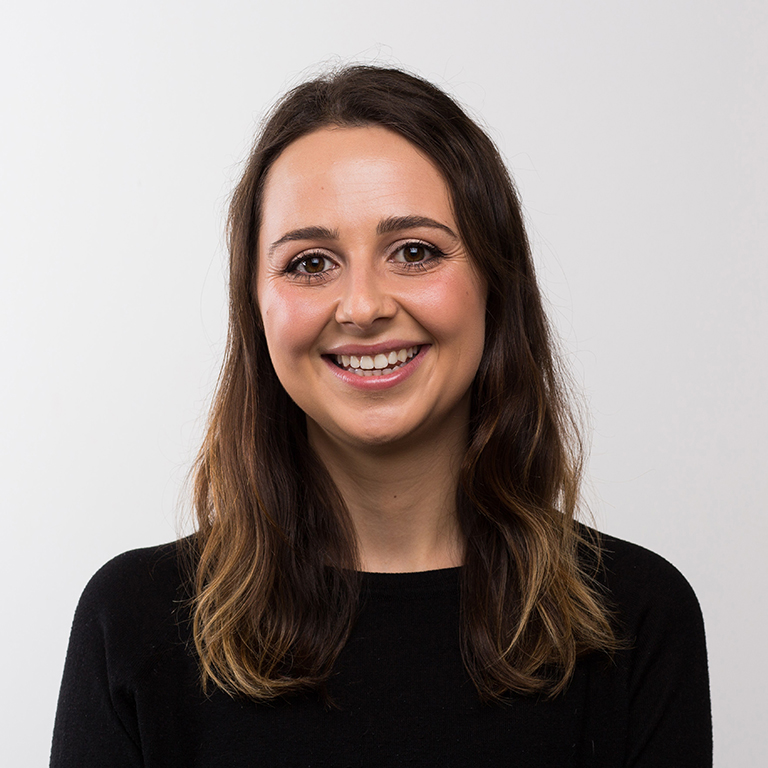 Ashleigh is the founder of Raise Our Voice Australia, a volunteer-run social enterprise which amplifies the voices of young women and gender diverse people in politics and policy.
Ashleigh's work and achievements are extensive, and she is a genuine role model for young people and is recognised as an international thought leader on the importance of young people in the public sector.
Ashleigh is passionate about advocating and supporting young people through her work including running training and campaigns, conducting research, and building communities.
"Young people aren't just the future, they're also the present. Despite this, they are a group which experience unique challenges (such as being disproportionately impacted by the COVID pandemic) but are significantly under-represented in formal decision making. This is particularly amplified for young women and gender diverse people. I am a believer in the principle of 'no decisions about us without us,' and as such am dedicated to ensuring young people have a say in all decisions which impact them."
Ashleigh understands the many benefits of volunteering for both young people and herself. "Volunteering connects me with the most incredible community and gives me hope every single day. I am endlessly impressed by the passion, ingenuity, ideas, and energy of young people. Nothing makes me happier than seeing a young person I've supported at some stage in their journey reach new heights in their leadership. Volunteering has also helped me find my people, has given me a community with whom I can celebrate when things go well, and commiserate when times get tough. It's also added significantly to my experience, skills, knowledge and understanding of the world. I feel extremely fortunate to get to work with such incredible people.''
Ashleigh is a member of the National Strategy for Volunteering Council providing strategic oversight to the National Strategy for Volunteering project and her unique insights into young people and volunteering are invaluable.
Gerri Clay
Gerri Clay is CEO for EdConnect Australia, a not-for-profit that recruits volunteers to support disadvantaged or at-risk young people for educational success and personal wellbeing.
"I'm privileged to work for EdConnect Australia, an amazing organisation. Our 1300 volunteers support students in primary and secondary schools providing them with much needed mentoring or learning support, building positive and supportive relationships with each student. The program has positive impacts for students, schools, and volunteers."
"We connect volunteers who want to make a difference, with young people in school who need extra help and guidance, be it mentoring or learning support.''
Gerri believes that every young person needs a trusted adult in their life, someone who listens to them and is there for them. Yet not all children have such a person in their lives. The African expression 'It takes a village to raise a child' says it all.
"Volunteers can be that consistent independent adult in a child's life, bringing their wisdom, patience, and life experiences. To know that an adult is freely giving their time for no payment, can make an enormous difference to how a child feels valued, recognised, and important."
Gerri sees first-hand the importance of education, strategies and resources to support children and young people facing challenges such as loneliness and bullying. ''We know that education has the power to shape a child's future. Addressing the barriers that students face to succeed in school is crucial and can enable them to reach their potential at school and in their future quality of life.''
Gerri is a member of the Volunteer Management Working Group, which aims to ensure the National Strategy for Volunteering is well informed by best-practice volunteer involvement.
Ruth Lee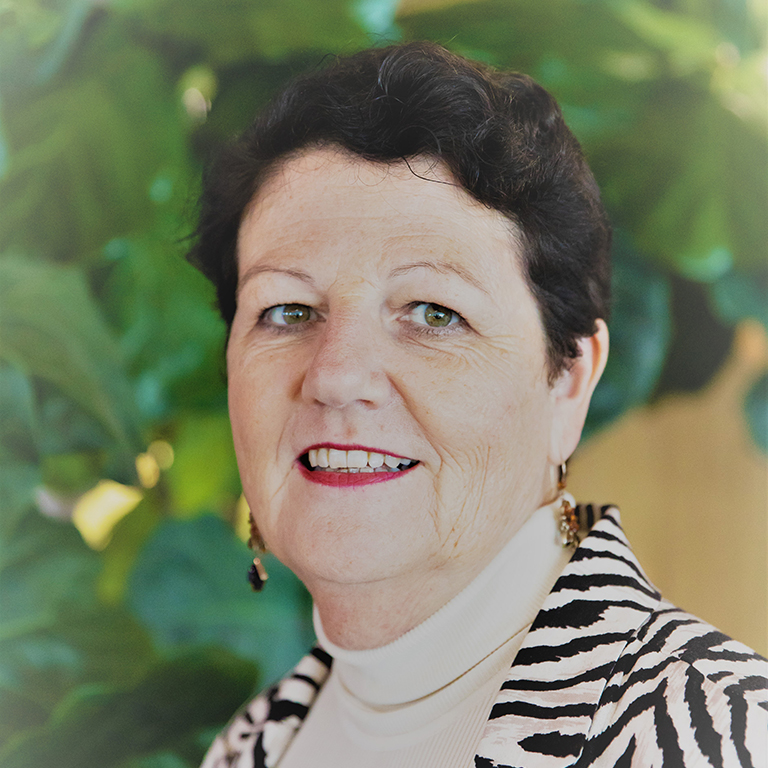 Ruth Lee is Manager of the Volunteering and Matched Giving Programs for the Origin Energy Foundation, building on her previous experience working with the Royal Flying Doctor Service.
The Origin Energy Foundation believes in the power of education to help create better lives for young Australians, particularly for schools that otherwise could not access these opportunities.
"Through our Grant funding and Volunteering programs, we strive for equality of educational opportunity for all young Australians and bring real-world industry experience into the classroom.''
Ruth is an advocate for young people and supports education programs which break the cycle of disadvantage and help young people become the best that they can be.
"Through our help students experience how careers in STEM can help improve lives, by assembling individual solar lights, prosthetic limbs and water filters which are then distributed to communities in need. The satisfaction of knowing that they have made a difference has a lasting impact on those students."
Ruth is passionate about the benefits that corporate volunteering can offer the for-purpose sector and is a member of the Corporate Volunteering Working Group, which aims to ensure the National Strategy for Volunteering can recognise and amplify the role of corporate volunteering in Australia.