Events
Key dates to celebrate volunteering in 2018
National Volunteer Week

Date: 21-27 May 2018
Theme: Give a little. Change a lot.
Save the date for National Volunteer Week 2018 #NVW2018
(Now scheduled for the fourth week of May, so it no longer clashes with the Federal Budget)

National Student Volunteer Week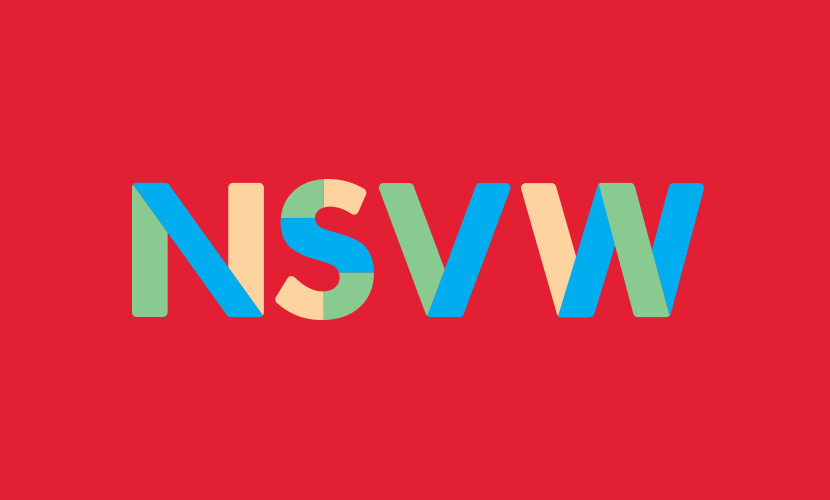 Date: 13-19 August 2018
Theme: Challenge yourself. Be the change. Celebrate each other.
A week of events, activities and campaigns that promote student volunteering led by higher education providers and schools across Australia.
International Volunteer Managers Day
Date: 5 November 2018
Theme: Time for Change
As an official International Volunteer Managers Day (IVMD) supporter, Volunteering Australia is proud to celebrate the profession of volunteer leadership. We encourage you to join the #IVMDay18 campaign and celebrate the vital role of managers of volunteers for effective volunteering.
Date: 5 December 2018
Theme: Volunteers build Resilient Communities
Volunteering Australia proudly supports International Volunteer Day (IVD) on 5 December, to raise awareness on the important role volunteers play in responding to challenges facing the world. For resources, logos and more information click here.
Community events
To search/post events for volunteering involving organisations, please click on the following link to be directed to the GoVolunteer website.
---
Volunteering Australia events
See below for news about Volunteering Australia events.
National Volunteer Week 2019 will be held on 20-26 May. Mark it in your calendar! As we start planning for the next National Volunteer Week here are the photos from this years's event at Parliament House in Canberra. Joining us… Read More